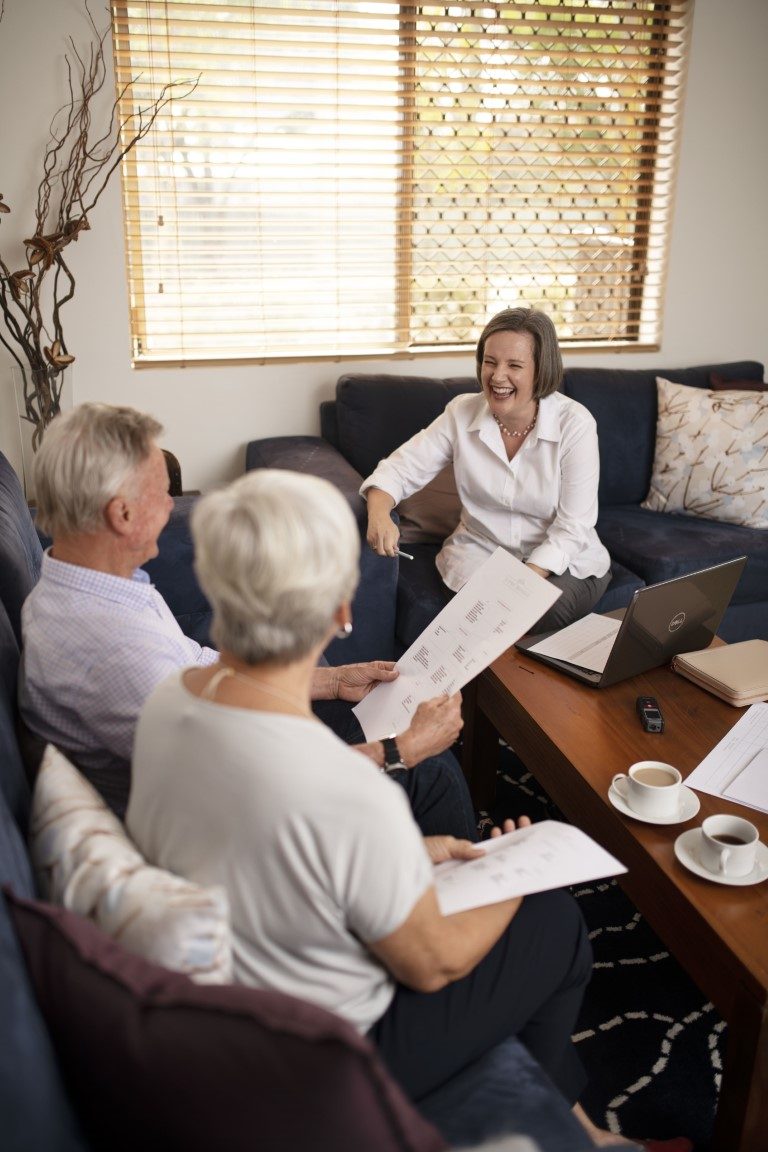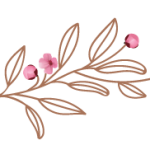 Change is inevitable in all of our lives and a major change like moving house can be very traumatic and stressful. There is so much to do and to think about, especially if you are selling your family home to downsize, have been though a health challenge or are recently separated or bereaved. 
Perhaps retirement has arrived, and you are looking for a change of lifestyle or moving to a new area to be nearer to family and loved ones?  Wherever you are in the decision-making process and whatever your situation, Come Monday is here to help you.
Come Monday is a domestic planning and project management service.  We can be with you from beginning to end. 
Imagine the time, effort and hassle you can save with us by your side. You don't have to go searching for contractors or asking for recommendations from family and friends – we have preferred suppliers, each and every one vetted and trustworthy and it is our job to keep the whole project on track and on time.
With Come Monday we save you time and effort and reduce the stress of a downsize or move.